Welcome to the website of Joan Collins
Here you'll find all you need to know about one of the legends of screen and stage. Joan Collins is first and foremost an actress, but she is also a best-selling author, an accomplished producer and a successful entrepreneur.
Joan's Twitter

Having fun at @ascot with my twin sister @susannareid100 and my stepbrother @piersmorgan at the @ITV Box!
Show

Media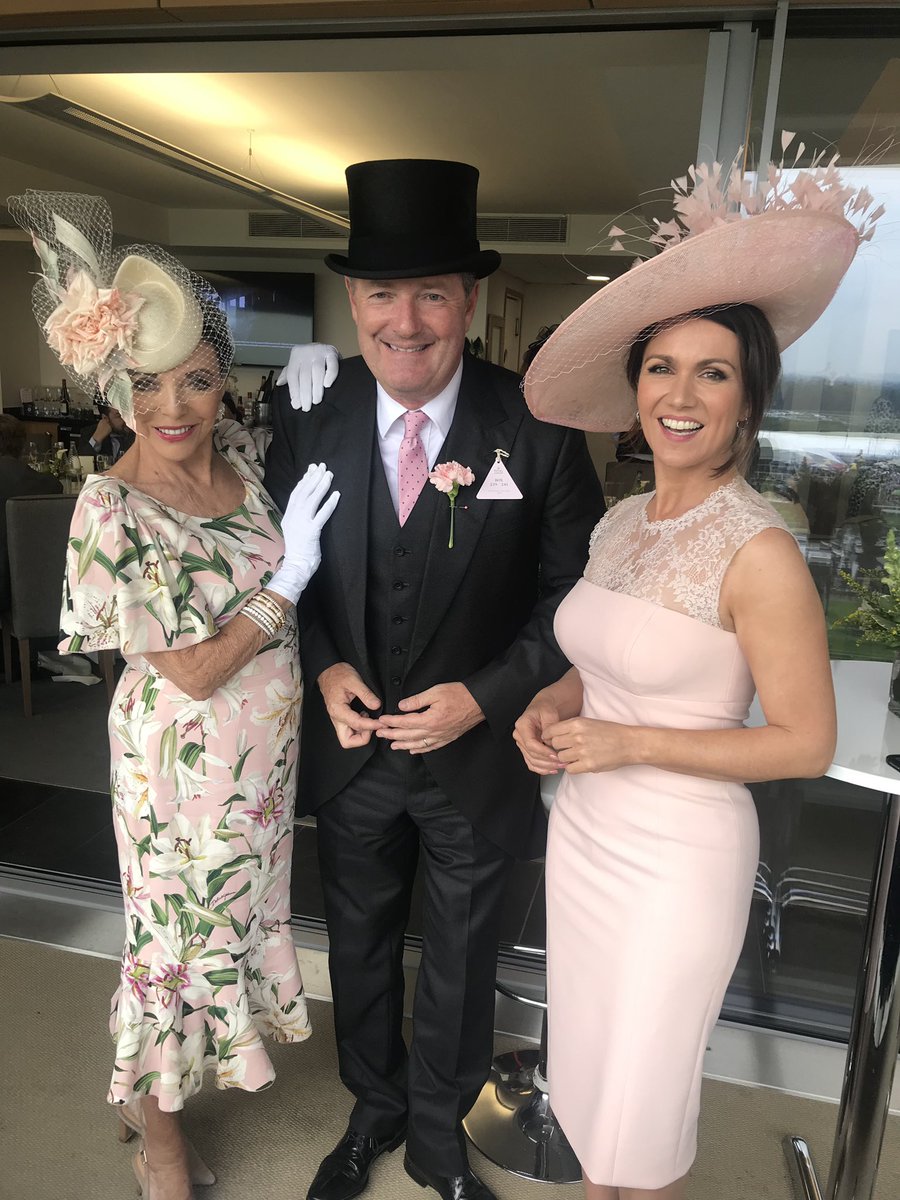 The Joan Collins Archive
For more fun articles and information, head over to Mark McMorrow's Joan Collins Archive The Joan Collins Archive